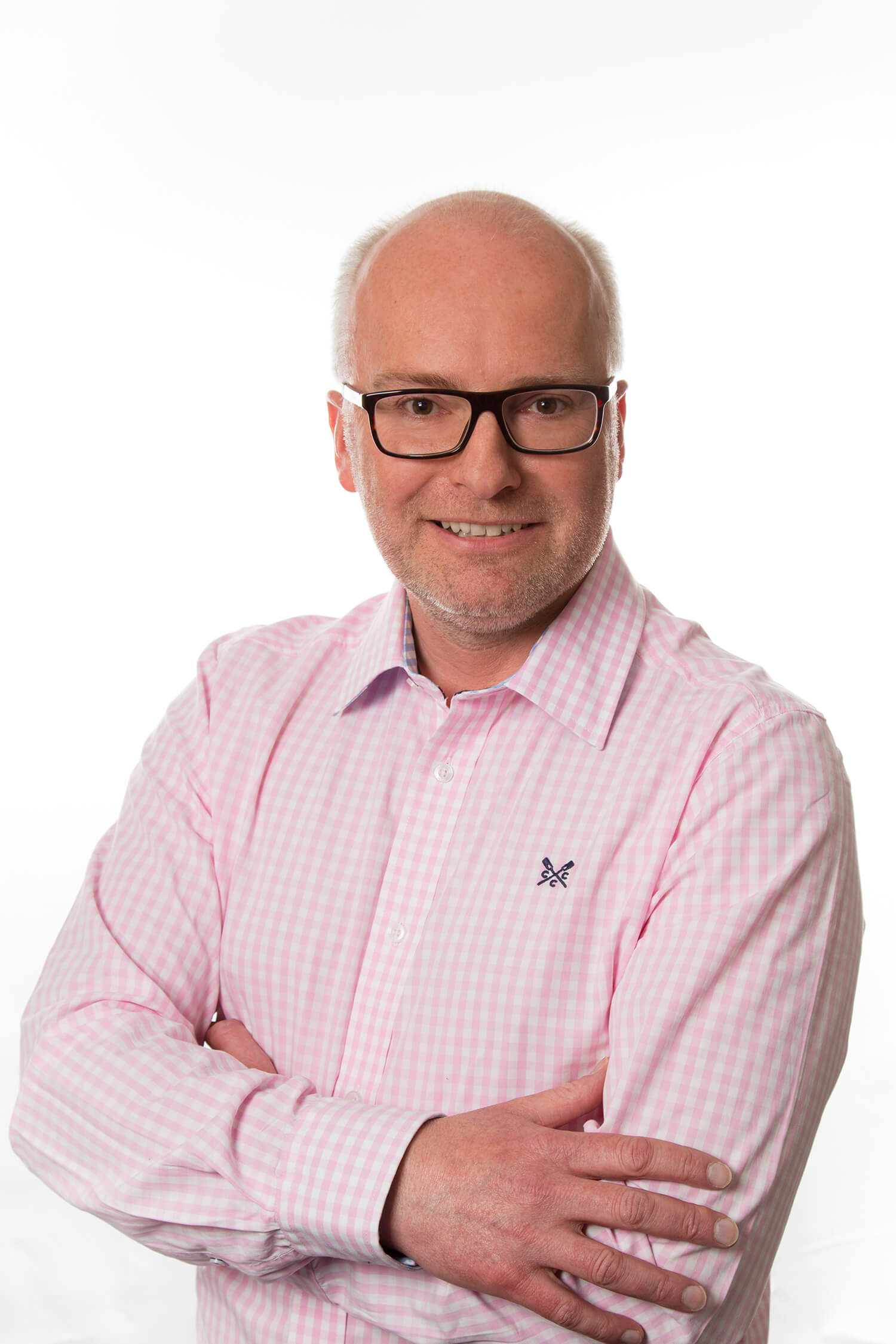 Richard Dixon
Richard is co-founder and Director enjoying our working environment and developing the Dixon Searle Partnership since its formation in 2009.
From the Midlands, he moved to Portsmouth to gain a Royal Institution of Chartered Surveyors accredited degree and begin a career in property, as well as triggering an unbreakable interest the downs and ups of Pompey football club. Having started out in private practice and qualified as a Chartered Surveyor in 1991, Richard moved into a local government estates role, working for 7 years on land acquisitions, disposals and estate management. A 5 year spell in land buying with a large construction and development company followed, with Richard responsible for identifying and bringing forward a range of development sites as part of a technical team. That experience involved close working with a range of affordable housing providers, an interest Richard then further developed by moving into affordable housing consultancy and development viability work around 14 years ago.
Richard plays a key role helping to guide clients through Local Plan and CIL viability assessments, reporting and leading to a variety of meetings and presentations, as well as representing clients at Examinations. Site specific viability reviews and consideration of affordable housing financial contributions are a key aspects of Richard's work too, liaising with planning and housing officers, planning applicants and others as required through this varied caseload. Attention to detail, sound analysis and judgement making are key traits Richard needs to call upon consistently in the changing climate that we are providing our expert viability services in. He enjoys the freedom and challenge, probably in equal measures, that are involved in the successful running of the Dixon Searle Partnership
Richard is a keen supporter of a youth cycling club. His spare time generally means outdoor and family time as much as possible, very often something to do with cycling, walking and enjoying a change of scenery as well as our great local surroundings.