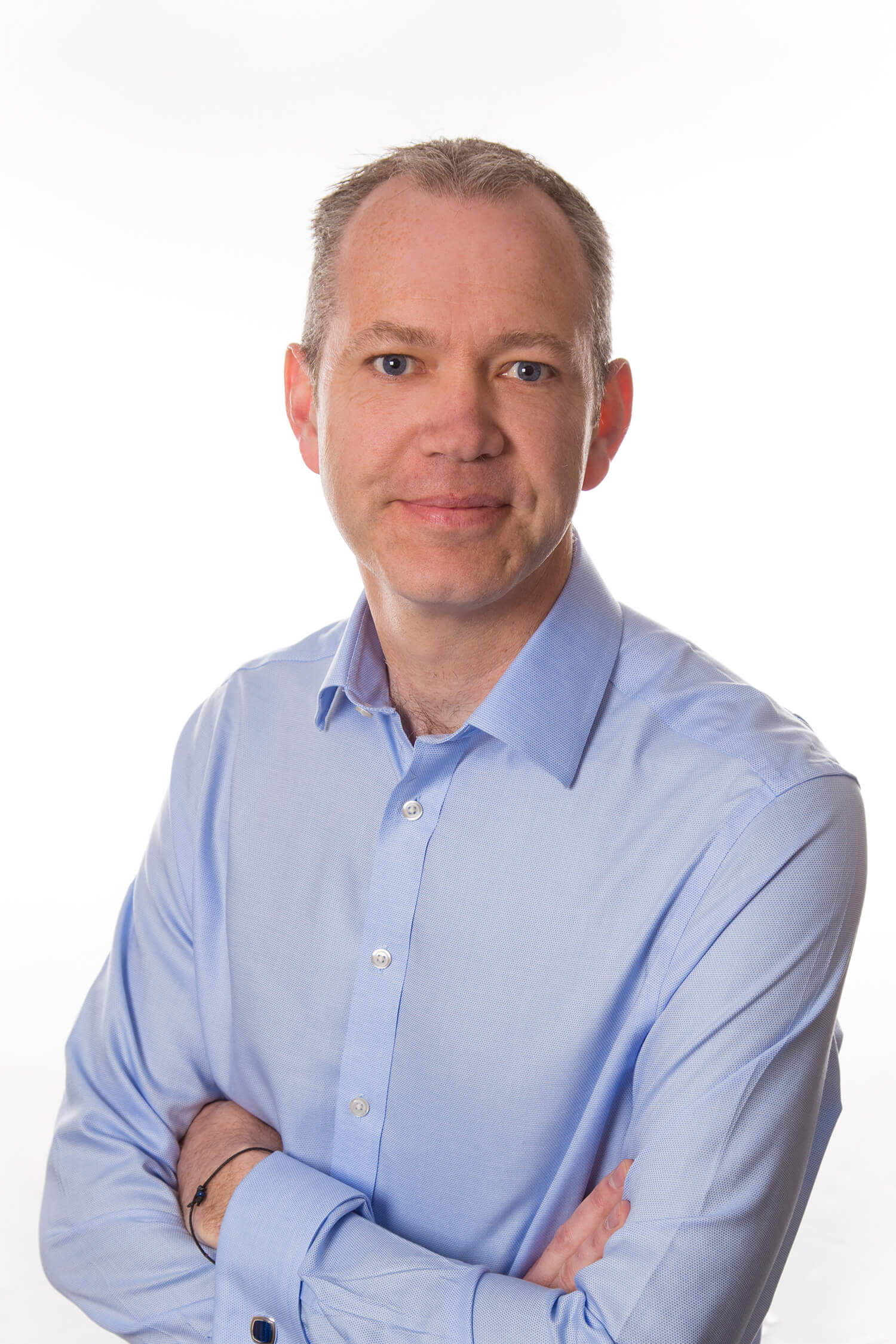 Rob Searle
Rob is co-founder and Director of Dixon Searle Partnership. He has significant experience in all things 'viability' with a wide and varied background in everything from geology through environmental monitoring to surveying, property refurbishment, disability audits and Code for Sustainable Homes assessments. Rob project manages strategic viability studies and carries out site specific viability reviews on behalf of our clients as well as developing I.T solutions to aid our project work.
Starting with affordable housing policy viability over 13 years ago and with a keen eye for detail and ensuring the best possible outcome for our clients Rob now manages projects and advises on areas as varied as the viability of an additional dwelling on a retail unit through to large scale urban extensions and strategic Community Infrastructure Levy and Whole Plan viability studies.
Rob also provides support to our clients through providing Planning Appeal /Examinations representation. Rob has a Masters in Building Surveying and is a Chartered Institute of Housing Member and affiliate of the RTPI. As well as running a successful and challenging business, Rob enjoys quality time with his family, keeping up with the Cricket and watching Charlton lose at the weekend.